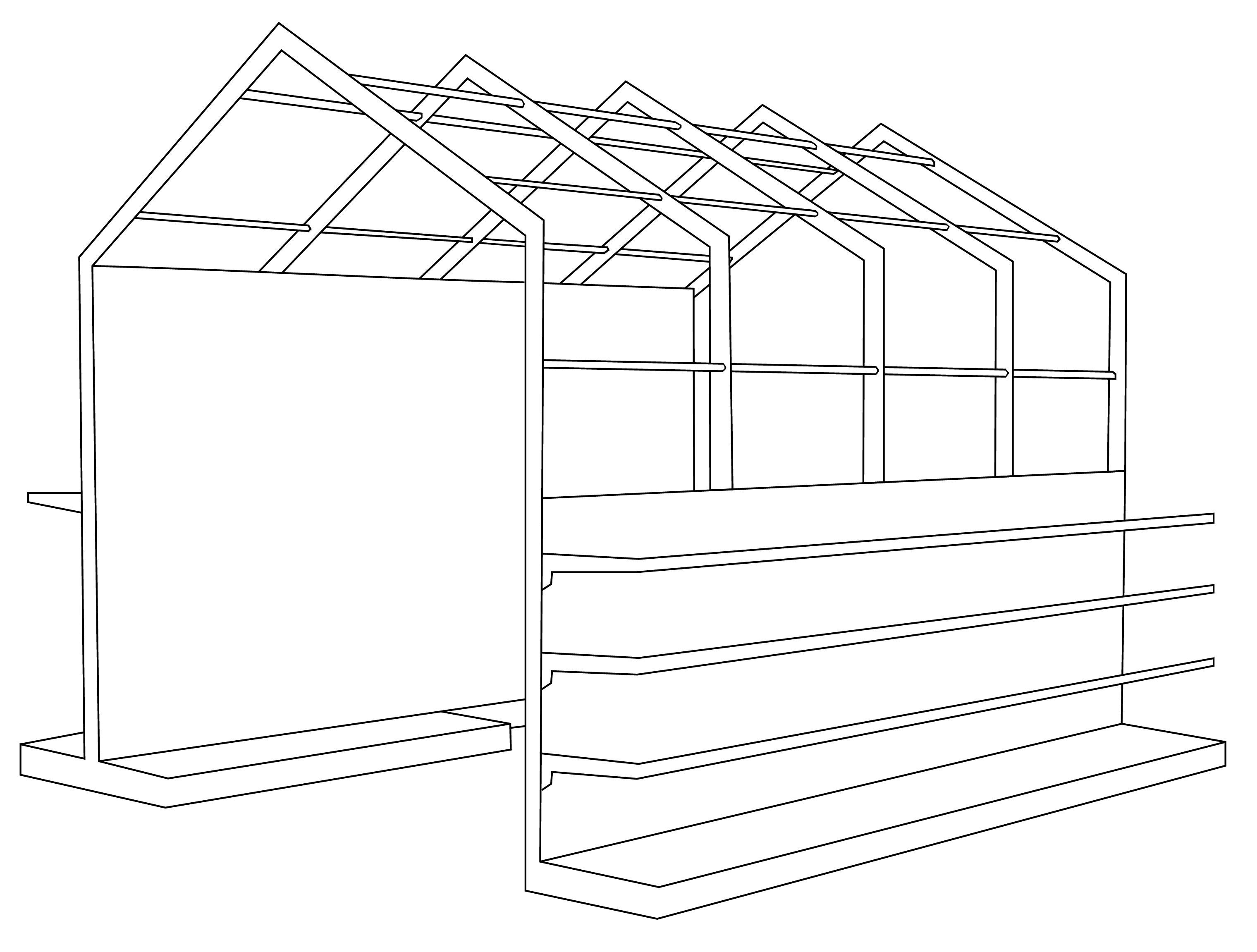 Everything for your garden centre
At De Haan Instore Supplies we help garden centre entrepreneurs with everything related to the shop. We will have or devise a perfectly fitting solution for everything in and around the shop. So, what does 'everything' include? "Everything is what you, as a consumer, experience from the moment you enter the car park of the shop, until the moment you leave the car park again." – Kees De Haan, Founder DHG
A selection of our assortment:
Rack equipment comes in various colours and sizes. Most basic materials can be supplied from stock. For instance frames, back partitions, shelves, mirror holders, etc. but also the accessories such as hooks, sectioning and wire baskets.
The different product groups require different ways of showcasing. For this purpose we have a number of standard pieces of furniture in our assortment, such as showcase tables, columns and wall modules. But we also devise new, tailor-made solutions.
Check-out-zone (Check it out)
Our new check-out zone ensures convenience, speed and vibe. Both for the customer and for the employee. The ultimate peak end experience. That is what you want to achieve with the check-out zone. The check-out area is the last of the customer's impressions in the shop. View the brochure here!
During the build-up of the Christmas show, a large part of the shop is in turmoil. The area turnover will be reduced to a minimum during this period. A waste and completely unnecessary. 'Fast Christmas' ensures speed and efficiency during your season change. View the brochure here!
The outside area is the best place to make a difference with the main product groups. After all, these are your "eye catchers". With our concept 'A Walk in the Park' we move the shopping experience from the greenhouse into the outside area. View the brochure here!
In addition to atmosphere, good instore communication will also ensure assistance to your customers and the employees. Clear signposting creates a natural pathway, price communication for the customer's price image and choice assistance to ensure fewer questions.

Realising your dream shop in one go? It is possible with lease!
You must have imagined your dream shop on multiple occasions. A shop where everything is the way it should be, where the visitor's experience is an amazing one, ensuring that this visitor will spend more and also likes to inform family and friends about it. Such a dream shop is something anyone would love to have, but that requires new inventory and thus capital. Except when you would be able to lease your dream shop's inventory. And that is possible! Read all about it here!
Buying and offering in our marketplace
In our marketplace, you will find a current range of used shop inventory or residual batches. From complete shop-in-shops to check-out systems and from shopping trolleys to rack equipment. You can buy or sell your stuff here completely free of charge, without sales costs or commissions.
Our offer can also be found in various brochures
In our brochures you can read more about part of our assortment. All brochures can be downloaded, giving you time to go through them. Is the information you are looking for not there? Then send us a message and we will contact you.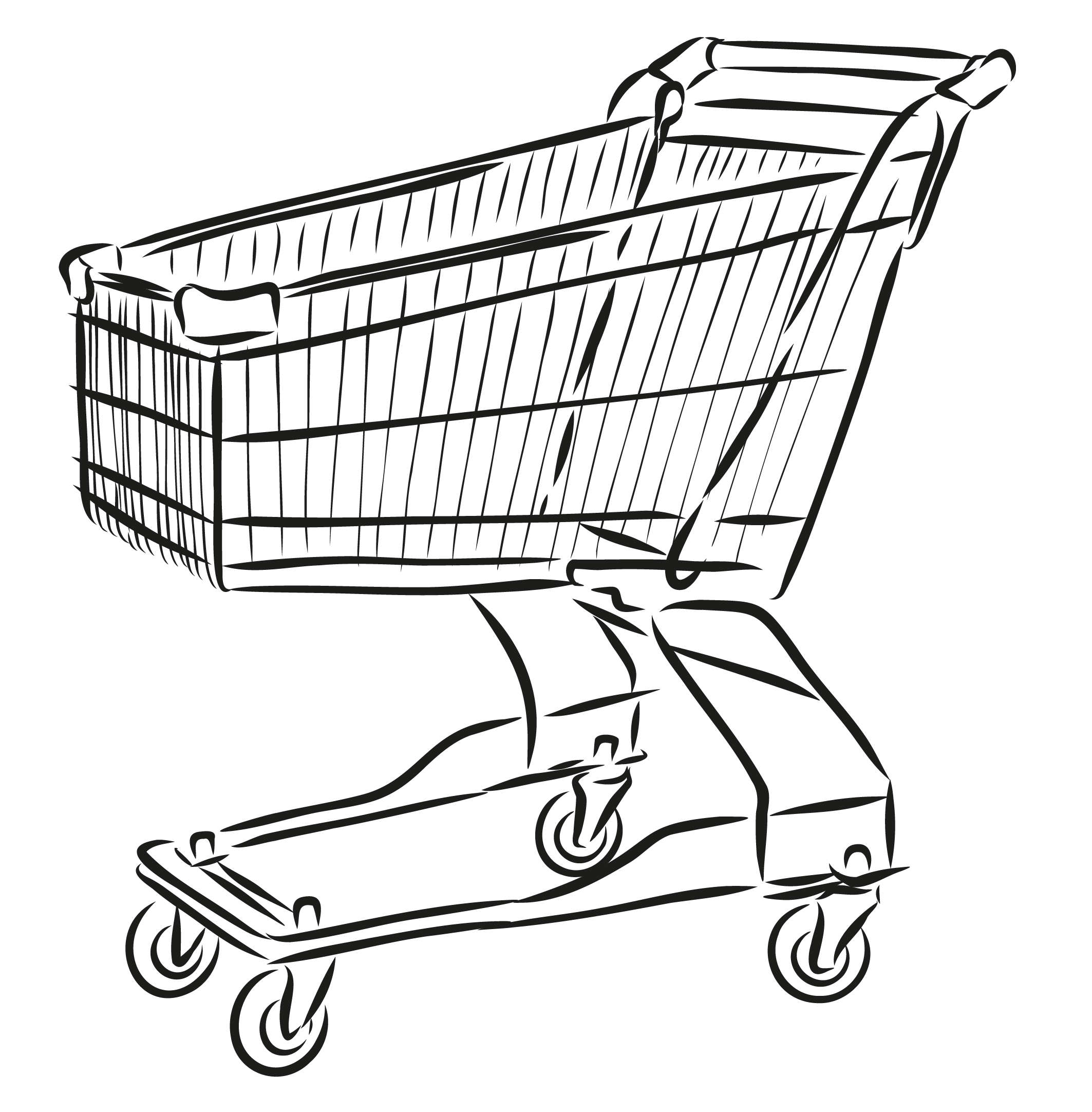 The options for your garden centre listed!
Are you not yet certain how you want to go about your garden centre? Or are you looking for a fresh look? We will be happy to assist you! Leave a call-back request here and we will contact you as soon as possible, in your own language!.