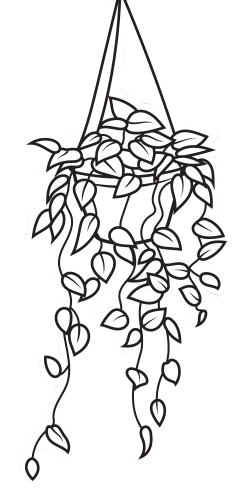 The difference in garden centres
Garden centre-entrepreneurs help to realise a flourishing and successful shop: that is what we get our energy from. The key to success already arises from the initial question we ask our clients: "Who are you and what do you wish to achieve?". Using the answer to this question, we choose a positioning in the market. Within this framework, a suitable retail concept is developed that matches perfectly. The total image you wish to convey with your shop, should be right, shouldn't it.
DESIGNED 250+ SHOPPING CENTRES
This is what we can do for your garden centre: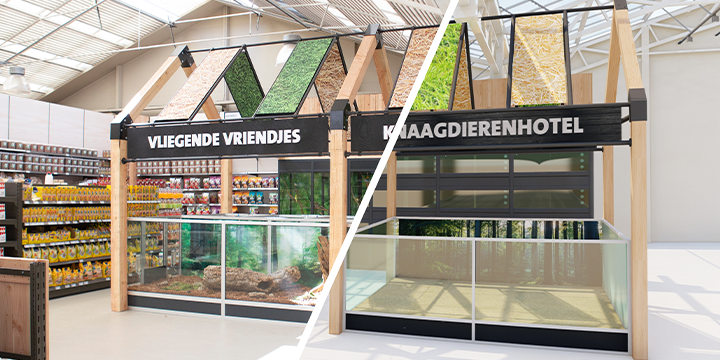 A dream without a plan is just a wish. We are here to add that plan and to also ensure that it is actually realised. We make your wishes come to life step by step. From the lay-out to the total furnishing.
Everything for your garden centre
We assist garden centre entrepreneurs with everything that involves the shop. We have or devise a perfectly fitting solution for everything in and around the shop. From rack equipment to check-outs and from instore communication to plant tables.
Assembly and (com)position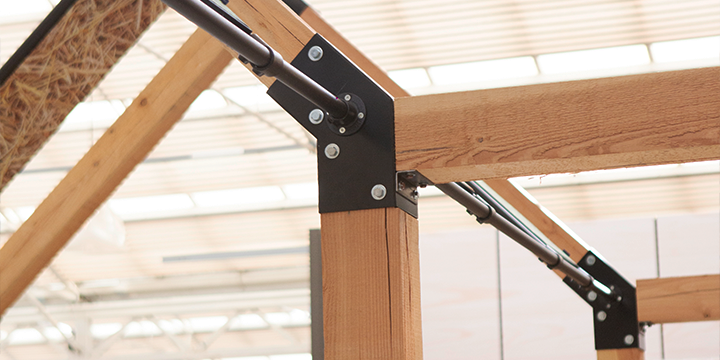 We will realise the developed concept exactly as we devised it together. We use professional fitters to construct the furnishing expertly and safely. When our fitters leave the shop, you will be ready to open your doors.

Compagnon des Saisons Etalondes - Hélène Helluin
Animal Center Mierlo – Bert van der Pluijm
Tuincentrum Leurs Venlo – Peggy Leurs
ZOO&ZO Ede – Arnold Vlastuin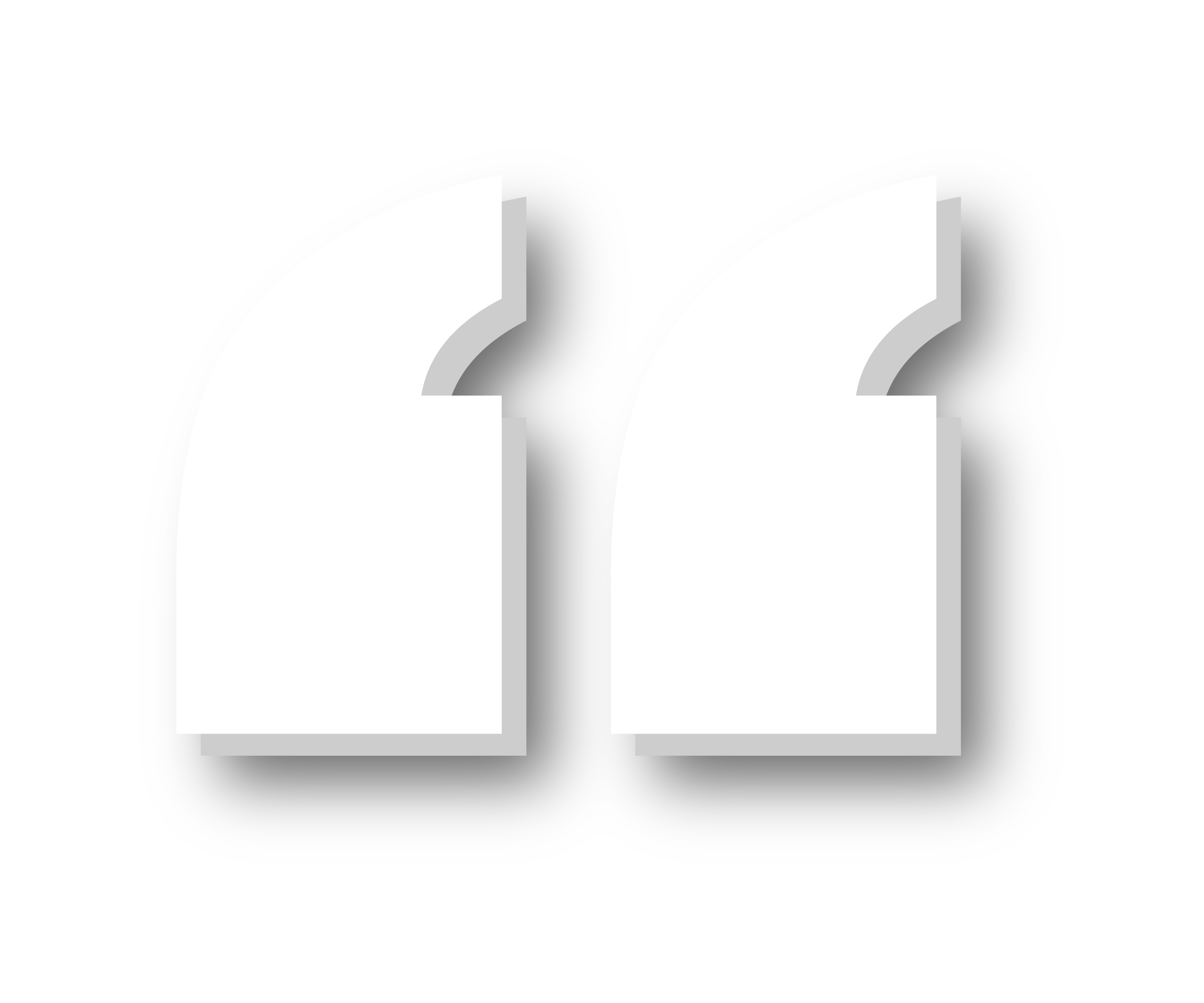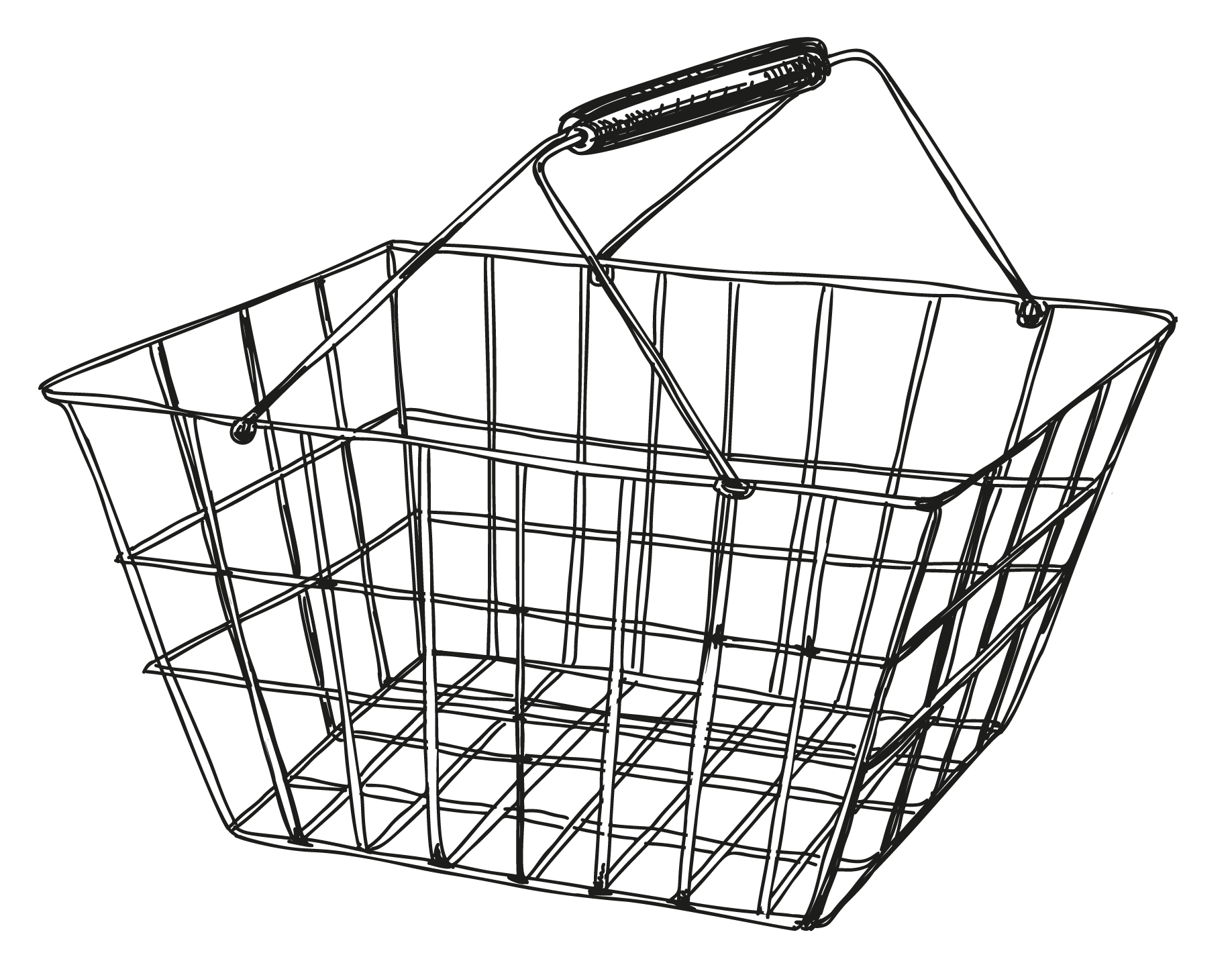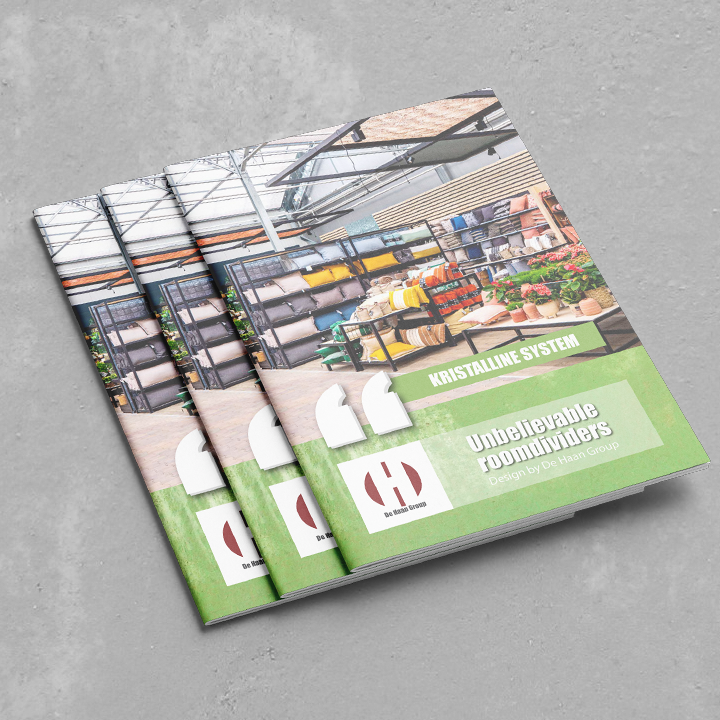 In our brochures you will find extensive information about different assortment groups and concepts. Can you not find the information you are looking for? Then feel free to contact us.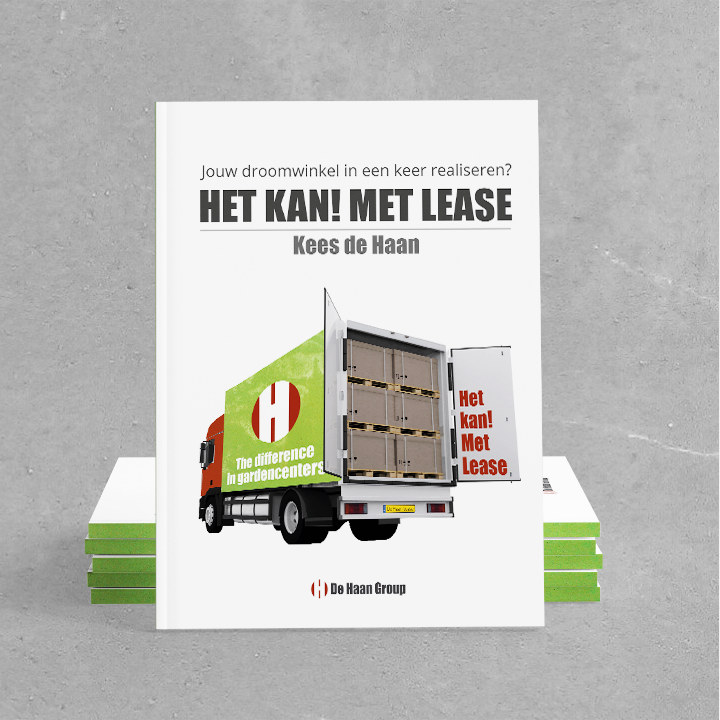 Realise your dream shop in one go? It is possible with lease! You can lease your complete shop inventory from us. This way, you will build the perfect shop in one go and save work capital for other important matters.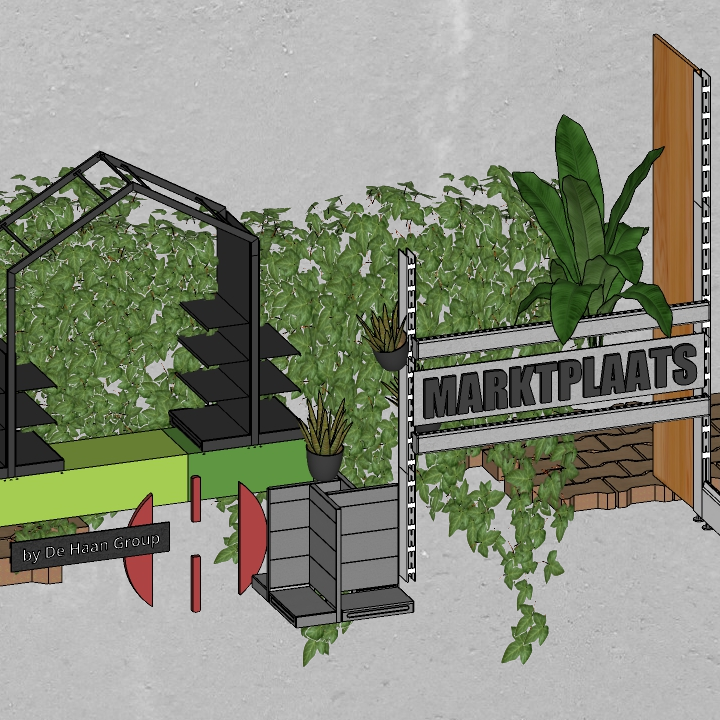 In our market place, you will find a current assortment of used shop inventory or residual batches. From complete shop-in-shops to check-out systems and from shopping trolleys to rack equipment. You buy or sell your stuff here totally free of charge.
ALWAYS A SUITABLE SOLUTION FOR A PROJECT
We'd love to hear from you!
Want to know more? Leave your details below and we will contact you.